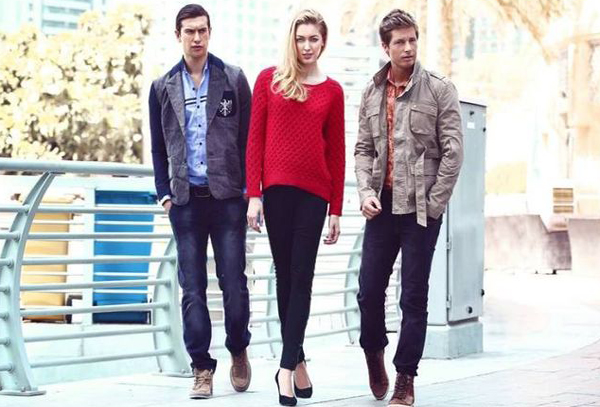 Fashion source established in 2006 is an eminent high fashion garment sourcing agency supplying high fashion garments to customers across Europe , UK and US .
With our strong expertise in design , Sourcing , warehousing and distribution , capacitates us to deliver high fashionable garments at competent prices.
Our high fashion garments represent outstanding value for money.
The pace that sets us apart is the combination of our design capability , sourcing and our expertise enabling us in delivering the latest trends in fast moving and ever evolving retail market.
These skills come together to ensure that we are always able to offer innovative products at the cutting edge of current design trends. Across all products areas we have excellent design teams, manufacturing facilities, experienced managers making the whole process seamless and customer friendly and our sole purpose is to get customers satisfied.
High fashion garment sourcing agency supplying Men's wear , Ladies wear and kids wear.
Supplying 1 million pieces per month from production factories in India, Bangladesh and China.
Design office based in London offering latest designs and trends.
Flexible Minimum order quantities and lead times.